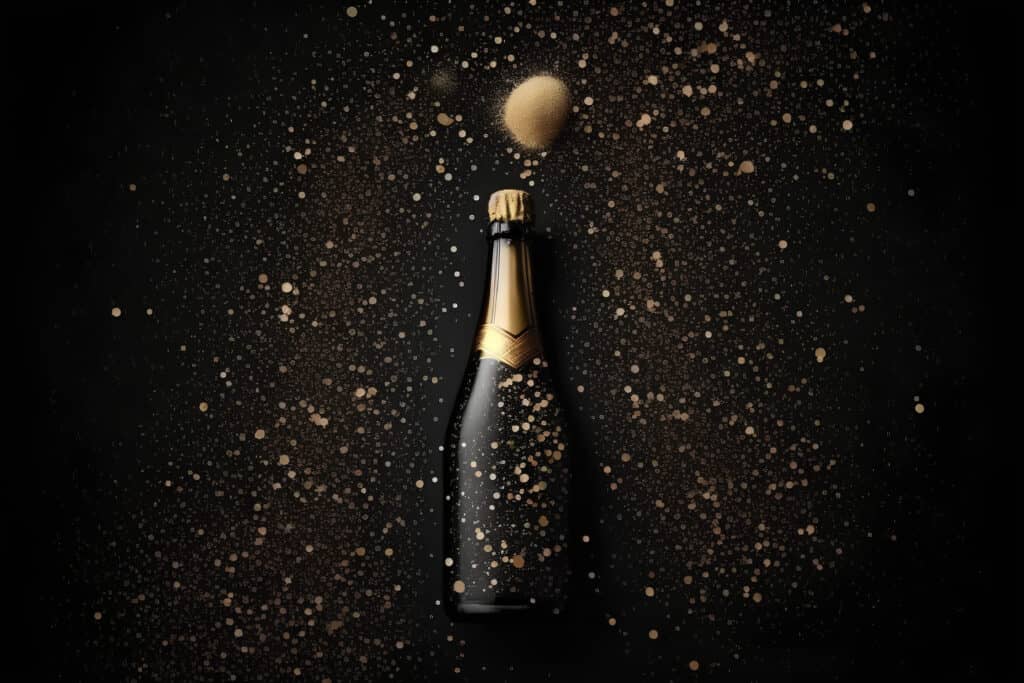 As a world-class destination, Napa Valley, CA is home to some of the most stunning vineyards and wineries in the world. In particular, the region is renowned for its impressive array of sparkling wines. With their crisp textures, robust flavors, and invigorating bubbles, these wines are a must-try for any oenophile. Let's delve into our top selections of Napa Valley wineries that are renowned for their outstanding sparkling wines.
Nestled in the heart of Carneros, Domaine Carneros is a must-visit for any sparkling wine enthusiast. This winery is owned by the famous Taittinger champagne house and it reflects a similar sophistication in its array of sparkling wines. The picturesque vineyards, French-inspired chateau, and splendid tasting room are added bonuses to your visit.
2. Mumm Napa
With its roots in Champagne, Mumm Napa offers a fantastic assortment of sparkling wines. From the classic Brut Prestige to the distinctive DVX, their wines exemplify the seamless blend of traditional French winemaking methods with the vibrant fruit character of Napa Valley. The outdoor patio offers a stunning view of the vineyards as you sample their bubbly.
Schramsberg Vineyards is one of the oldest wineries in Napa and is considered a sparkling wine powerhouse. The property is dotted with historic caves where the wines age, offering a unique and inviting atmosphere for tastings. Schramsberg's Blanc de Blancs is particularly noteworthy, having been served at official State functions by every U.S. Presidential administration since Nixon.
A touch of French luxury in California, Domaine Chandon is another great stop for sparkling wine enthusiasts. This winery is the American arm of the prestigious Moët & Chandon and offers a range of exquisite sparkling wines that have a distinct Californian character. Their tasting room, with its panoramic vineyard views, offers a perfect setting for an unforgettable wine-tasting experience.
Although best known for their award-winning Cabernet Sauvignons and Chardonnays, Frank Family Vineyards also crafts a delicious Blanc de Blancs that's worth seeking out. Its citrusy notes and vibrant bubbles make it an absolute delight for sparkling wine aficionados.
Visiting any of these wineries will guarantee a memorable and sparkling experience. Remember to always check the winery's website for the latest information on opening hours, reservations, and COVID-19 safety measures.
The author is a passionate wine enthusiast who has traveled extensively through the major wine-producing regions of the world, including Napa Valley. Their comprehensive knowledge and personal experience of these regions, paired with thorough and ongoing research, ensures that the information provided is reliable and current.