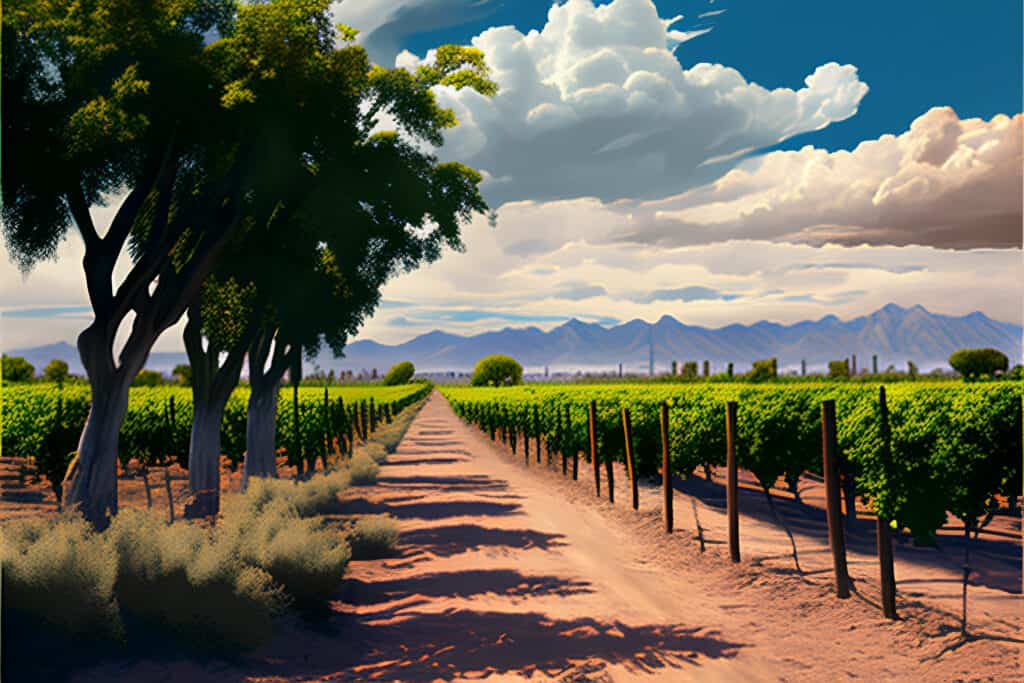 Napa Valley, a world-renowned wine region, is home to some of the most beautiful wineries in the world. With its rolling vineyards, historic estates, and modern architectural marvels, these wineries offer more than just exquisite wines – they provide a feast for the eyes and a journey for the senses. Here are the top 10 most beautiful wineries in Napa Valley.
1. Castello di Amorosa
A medieval-inspired Tuscan castle and winery, Castello di Amorosa offers a unique and enchanting experience. The castle's authentic design and the stunning views of the vineyards make it a must-visit.
2. Sterling Vineyards
Known for its panoramic views of Napa Valley, Sterling Vineyards offers a gondola ride to their hilltop winery. The Greek-style architecture and the beautiful terraces add to its charm.
3. Opus One Winery
A modern architectural masterpiece, Opus One Winery blends seamlessly with the surrounding vineyards. Its contemporary design and the precision of its vine rows are a sight to behold.
4. Domaine Carneros
Inspired by the classic French chateau style, Domaine Carneros is renowned for its sparkling wines. The grand estate and the beautifully manicured gardens make it a picture-perfect winery.
5. Robert Mondavi Winery
One of the most iconic wineries in Napa Valley, Robert Mondavi Winery is known for its mission-style architecture and the scenic To Kalon Vineyard.
6. Chateau Montelena
Historic and charming, Chateau Montelena is famous for its stone castle carved into a hillside overlooking a Chinese garden and lake.
7. Quintessa Winery
With its modern design and organic vineyards, Quintessa Winery offers a harmonious blend of wine, architecture, and nature.
8. Inglenook Winery
A historic wine estate, Inglenook Winery offers a glimpse into the past with its stone chateau, vineyards, and heritage.
9. Far Niente Winery
Known for its beautiful gardens and classic architecture, Far Niente Winery offers a serene and tranquil wine tasting experience.
10. Stag's Leap Wine Cellars
Famous for its historic 'Judgment of Paris' victory, Stag's Leap Wine Cellars offers stunning views of the Stags Leap Palisades.ers with accurate and engaging content.
These beautiful wineries in Napa Valley offer more than just wine – they offer an experience that engages all the senses. From the stunning views to the exquisite wines, each winery has its unique charm and beauty. So, on your next visit to Napa Valley, make sure to add these wineries to your itinerary.
As a seasoned travel writer and wine enthusiast, I have personally visited these wineries and experienced their beauty firsthand. My work has been featured in various travel and lifestyle publications, and I strive to provide readers with accurate and engaging content.